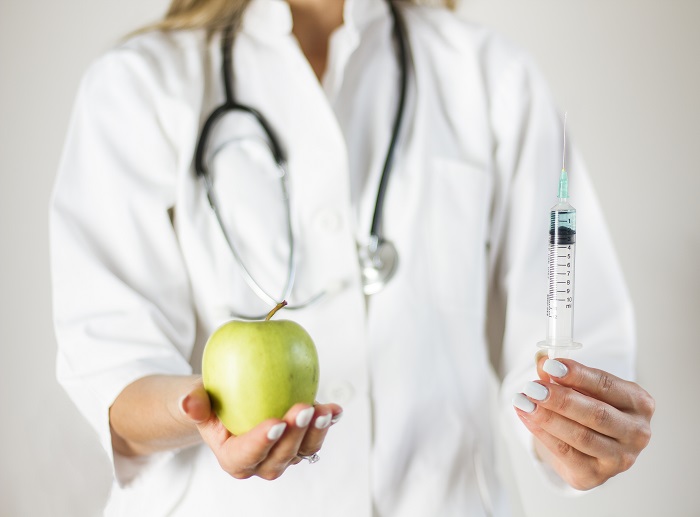 Weight Loss Injection: Is the Hype Justified?
Celebrities like Kim Kardashian and Elon Musk are rumored to have shed significant weight thanks to the diabetes medication Ozempic. This weight loss injection effectively controls appetite, making the process of shedding pounds seem almost effortless. But, did you know that Almased produces similar effects on our satiety hormones and metabolism? We're here to provide a detailed explanation.
From Diabetes Medication to Weight Loss Injection
Does the Weight Loss Injection Solve All Our Problems?
The Active Ingredient Semaglutide - How Does It Work?
A Comparative Analysis: Almased & the Weight Loss Injection
Opting for Shakes Over Injections?
Key Effects Summarized
"I Have a Completely Different Body Feeling!"
Giving It Your All with Almased
So, Yes, You Can Lose Weight Without an Injection
The Active Ingredient Semaglutide - How Does It Work?
Semaglutide is a synthetic compound that closely resembles our natural hormone GLP-1. This allows Semaglutide, delivered via the weight loss injection, to interact with various parts of our body, triggering diverse reactions. The medication influences our digestive tract, liver, brain, and heart, among other areas.