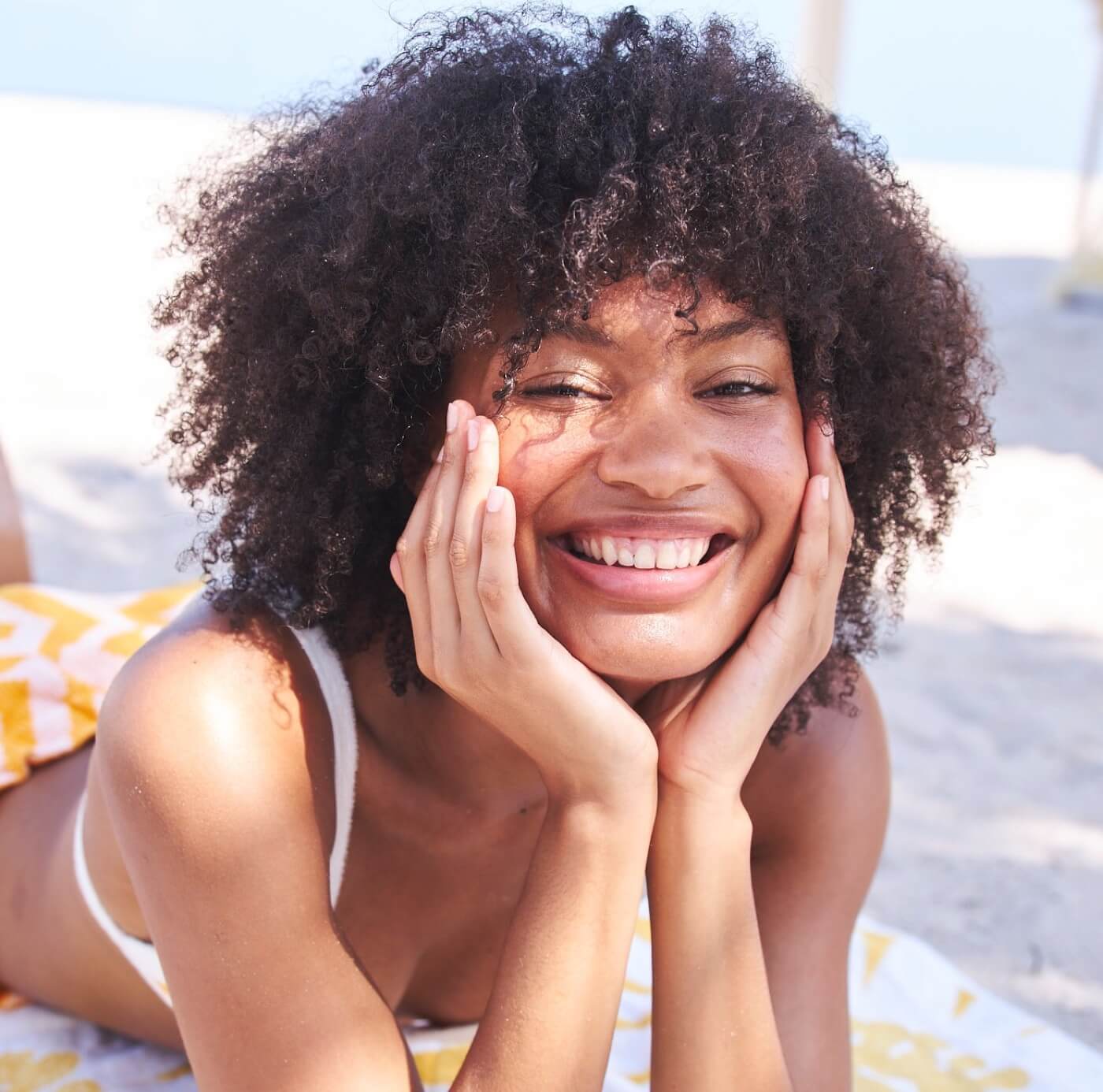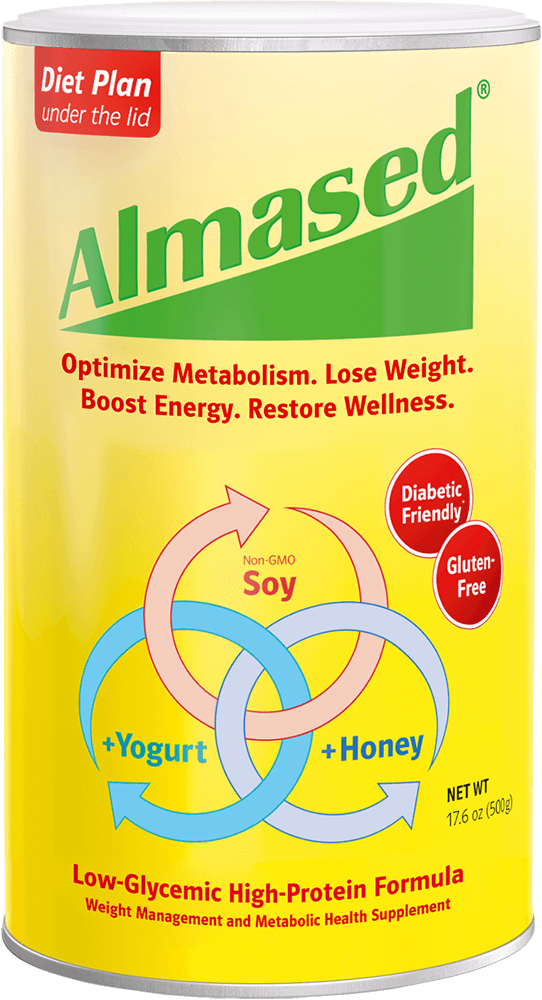 Boost Metabolism. Burn Fat. Feel Better.
Whether your goal is to boost metabolism, lose weight, support healthy blood sugar levels or improve your overall fitness, Almased can help you achieve them effortlessly.
Learn more
High quality ingredients
Comprised of a unique amino acid complex, bioactive peptides, and honey-derived digestive enzymes, Almased is formulated using a unique manufacturing process that has been tried and tested for over 30 years
Supported by science
The effects of Almased has been extensively researched by leading scientists and nutrition experts from independent institutes and universities around the globe.
Backed by experts
We have an excellent team of nutrition and Almased diet plan experts who can help you get started on your health journey and answer questions along the way.
Explore Almased
Latest research, diet tips, and delicious recipes
Achieve your goals with Almased
Almased success stories
"Almased has made a tremendous difference in my weight and how I feel overall."
Gloria B.
To our success stories